Brisbane, capital of the state of Queensland, Australia. Known as the city of cold and cool rivers. This city offers almost everything a traveler could want. Starting from interesting attractions, lively activities and neighborhoods, fantastic restaurants and dining venues, to vibrant nightlife.
Additionally, Brisbane and the surrounding area also offers a lot of history and culture. Tourists can explore the fascinating past and the rich culture of this region is numerous and varied. The following are several museums that you can visit when you go to Brisbane, as quoted from the Brand Story press statement.
Brisbane Opal Museum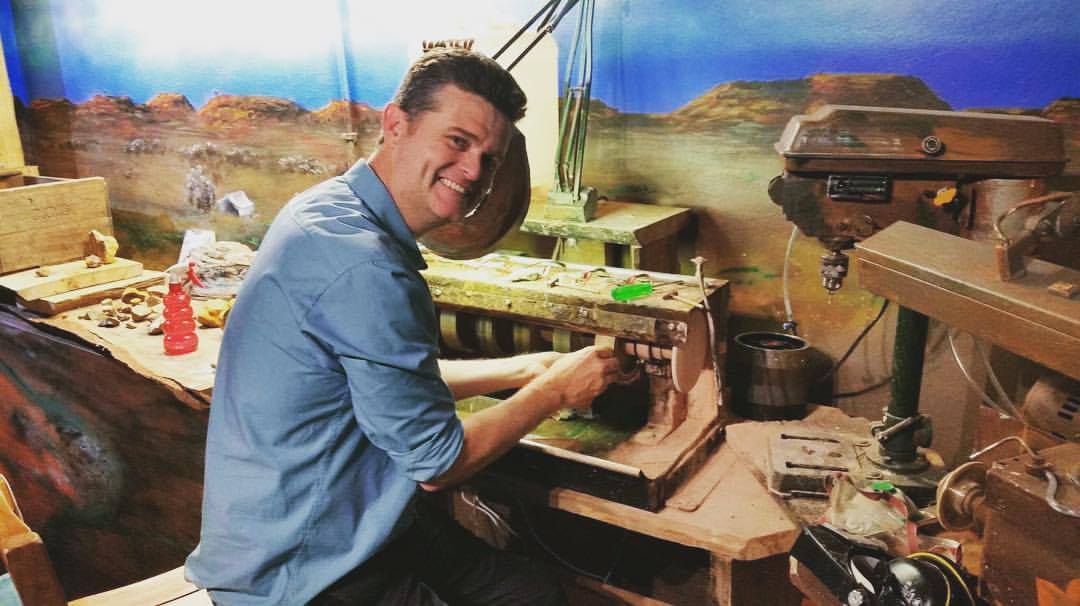 This museum is only 4 kilometers from Brisbane CBD. It houses a large collection of opals, art and memorabilia, and tells the stories and legacies of opal miners from across the country. There is also an opal jewelry and souvenir shop.
The museum is open Monday to Friday, 10.00-16.00, and Saturday, 10.00-15.00 local time. Meanwhile, the shop is open every day. Tour prices start from AU$5 or around IDR 50 thousand, to AU$195 or around IDR 2 million.
Brisbane Museum
The museum is located in the iconic Brisbane City Hall. The social history and art museum houses works of art and objects of historical and cultural importance, and offers a program of exhibitions, as well as events, workshops and children's activities throughout the year.
Apart from that, this museum also provides guided tours that explore various elements of the surrounding city, such as Brisbane City Walking Tour: Past and Present, Tides of Brisbane: Historic Boat Tour, and Clock Tower Tour.
Brisbane Tramway Museum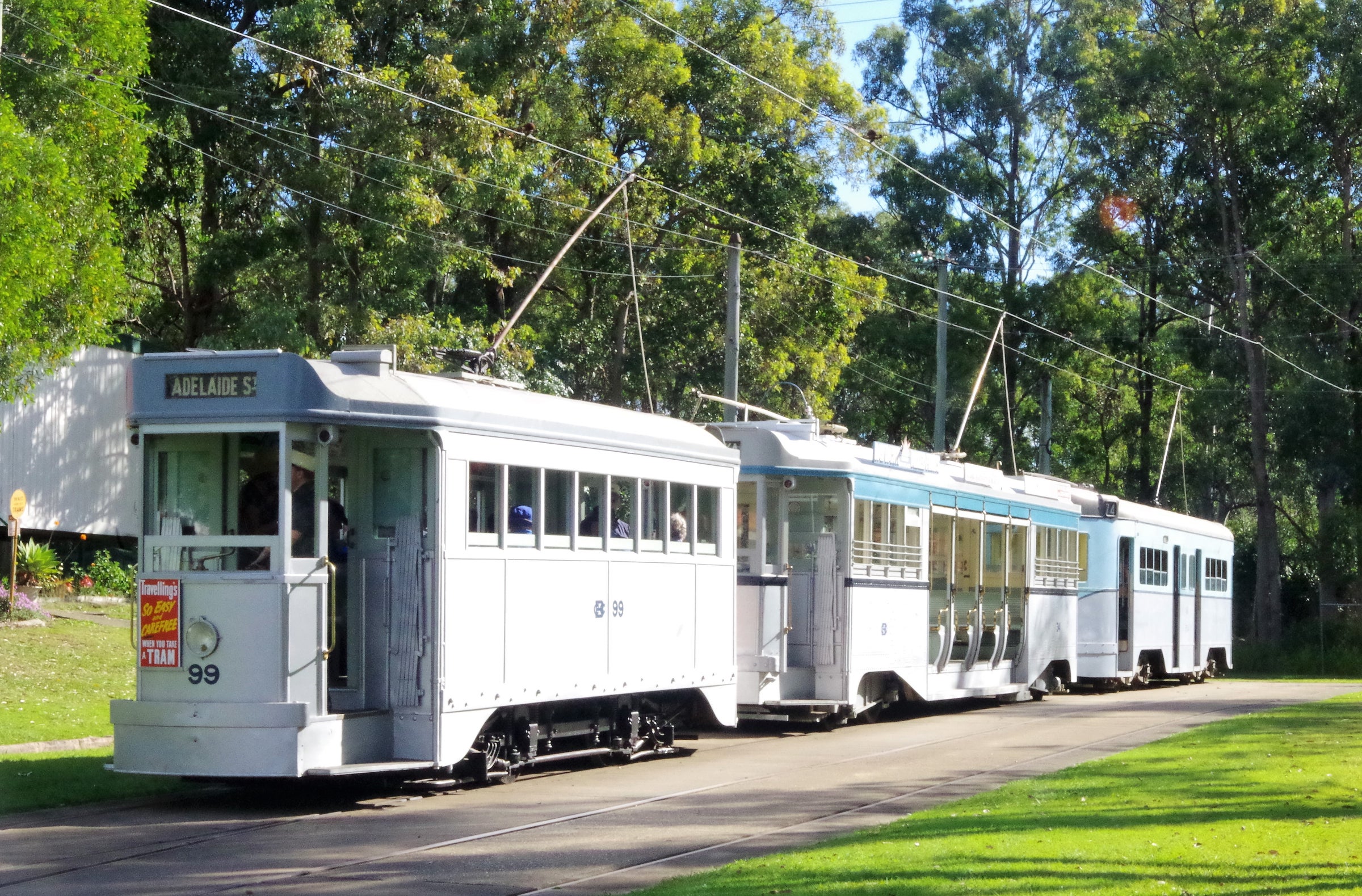 Here tourists can see Brisbane's transportation as it was in the 1950s. The admission price includes unlimited rides on a beautifully preserved tram in a beautiful wilderness setting. There are also rides for children, Teacup Ride and Mini Train Ride.
The museum is open on Sundays, 12.30-16.00, and by special arrangement. Entry tickets start from AU$16 or around Rp. 162 thousand to AU$50 or around Rp. 507 thousand. However, for operational reasons the museum is closed in wet conditions.
Birrunga Gallery, Brisbane
Birrunga Gallery is an indigenous owned and operated art gallery and cafe in Brisbane. Original artwork by lead artist, Birrunga Wiradyuri, and local artists are displayed throughout the galleries, while at Birrunga Café the menu offers modern Australian cuisine with an Indigenous twist. Art gallery tours (minimum 10 people per tour) can be booked, as can the Importance of Place Workshop (minimum 10 people per workshop). Art gallery tours start from AU$100 per person or around IDR 1 million.
Harrisville Historical Society Museum
Located in the beautiful Scenic Rim, an hour's drive from Brisbane, the Harrisville Historical Society Museum displays artefacts that showcase the heritage of the city of Harrisville and the surrounding region. Be sure to see the valuable exhibit of rain guns used during the 1902 drought. The museum is open the first and third Sundays of every month, 1-4 p.m. The entrance ticket is AU$2 or around IDR 20 thousand for adults and AU$1 or around IDR 10 thousand for middle school students, AU$0.50 or around IDR 5 thousand for elementary school students.
Beenleigh Historical Village and Museum, Logan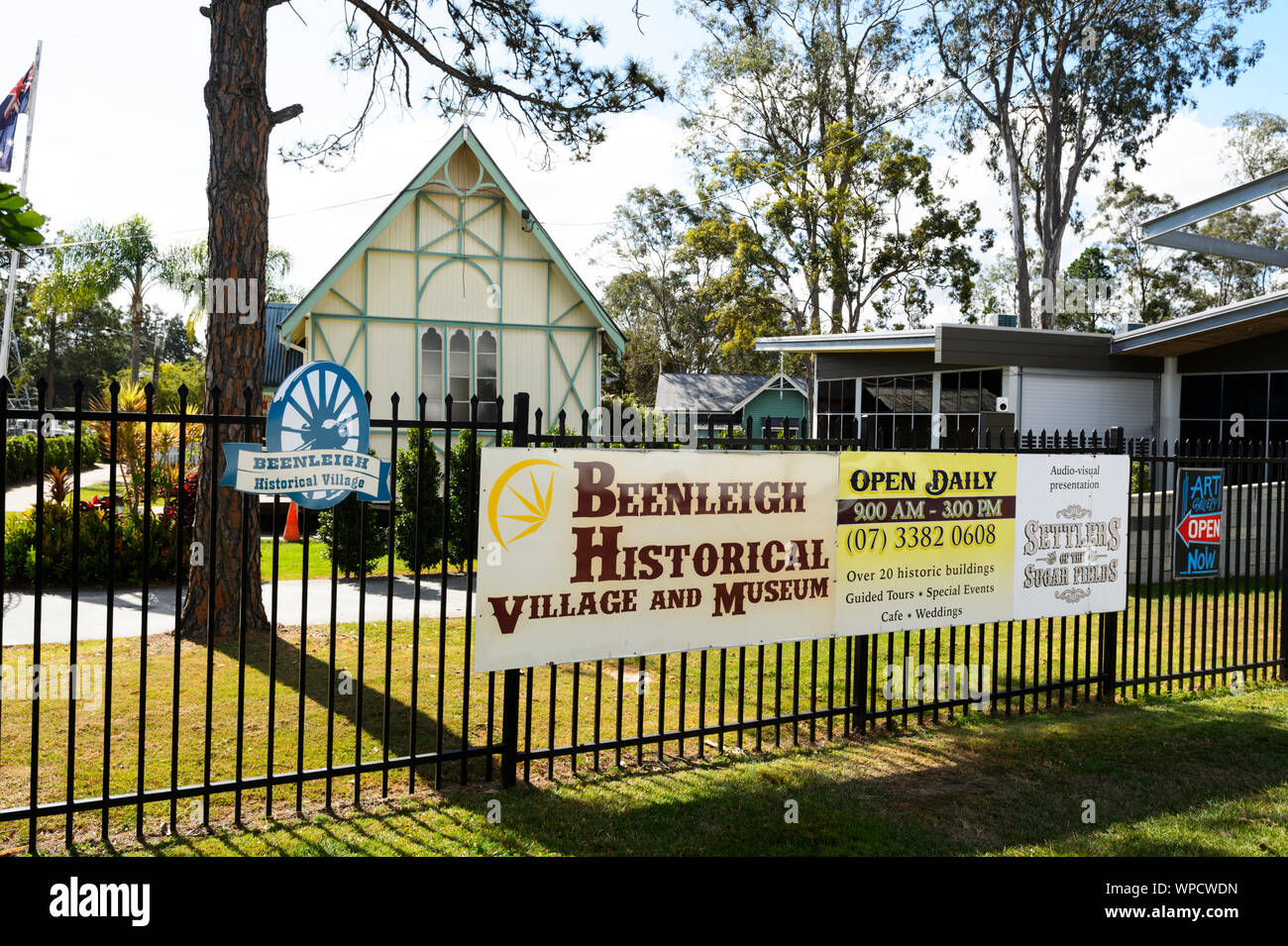 Beenleigh Historical Village and Museum is just one hour from Brisbane. The collection of early Australian heritage here is designated as a village, dedicated to preserving
cultural heritage of the old Beenleigh area. As well as the Village Café where you can enjoy delicious home-cooked food and the Gallery in the Corridor which displays local art, there are many historic buildings to explore. These include Carroll House built in the 1890s, Loganholme One Teacher School which first opened in 1873, the General Store built in 1892, St George's Anglican Church built in 1875, and the Council Chambers built in 1910 .
Open Monday to Saturday, 09.00-15.00, and the third Sunday of every month, 09.00-15.00. Entry tickets start from AU$10 to AU$13.50 or around Rp. 100 thousand to Rp. 137 thousand.
Read More : Indonesian tourists can travel to these four European countries without a visa