One of the most challenging things both physically and mentally is being a mother. At least once a year a mother is advised to travel solo or travel alone. This is to recharge and relax without worrying about food, the kitchen, husband, or children.
Solo traveling also offers a mother a unique opportunity for self-discovery and personal growth. Starting from self-care, increasing self-confidence, independence, introspection, exploring new places and reconnecting with yourself.
Interested in traveling solo? The following are tips for planning your first solo trip.
Objective
Choose a goal that makes you happy. The destination can be a place you are familiar with or you can explore a new world
Budget
Plan your budget beforehand. From transportation and accommodation to food and other activities, there is a lot to plan. Also, bring some extra money for unexpected events.
Accommodation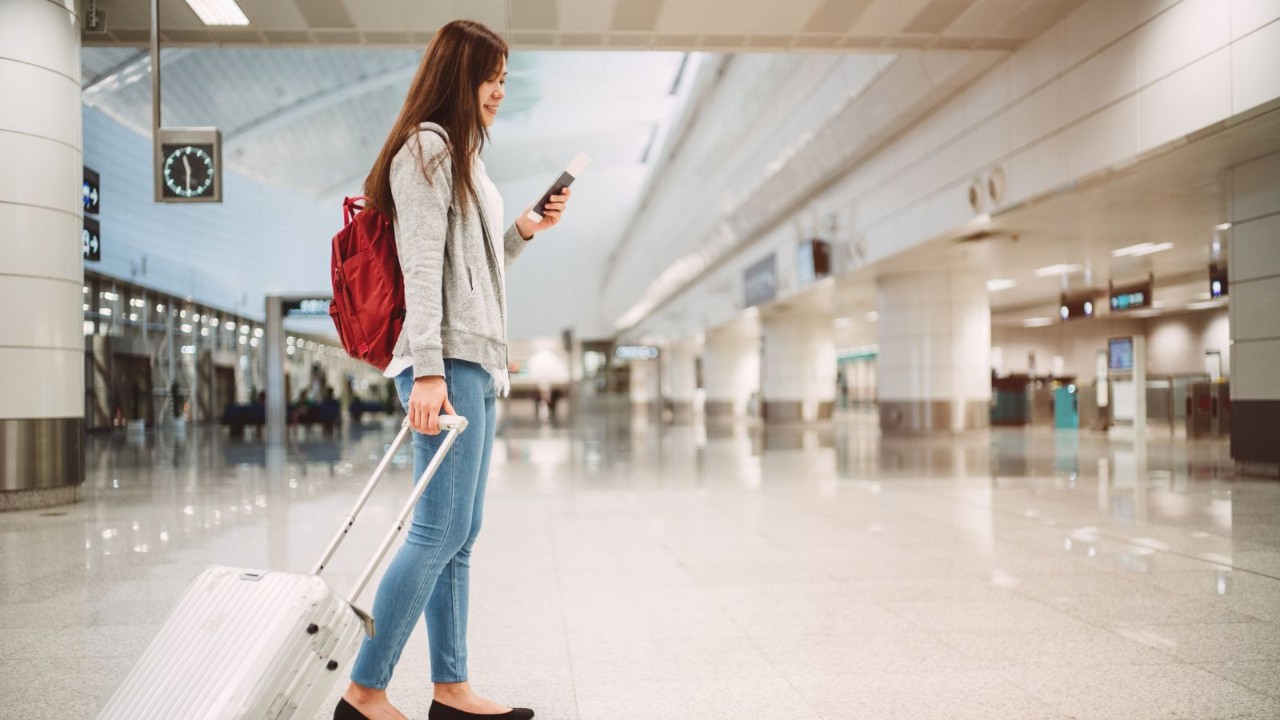 Choose appropriate accommodation and do not compromise on safety. Consider a location close to the city center.
Travel insurance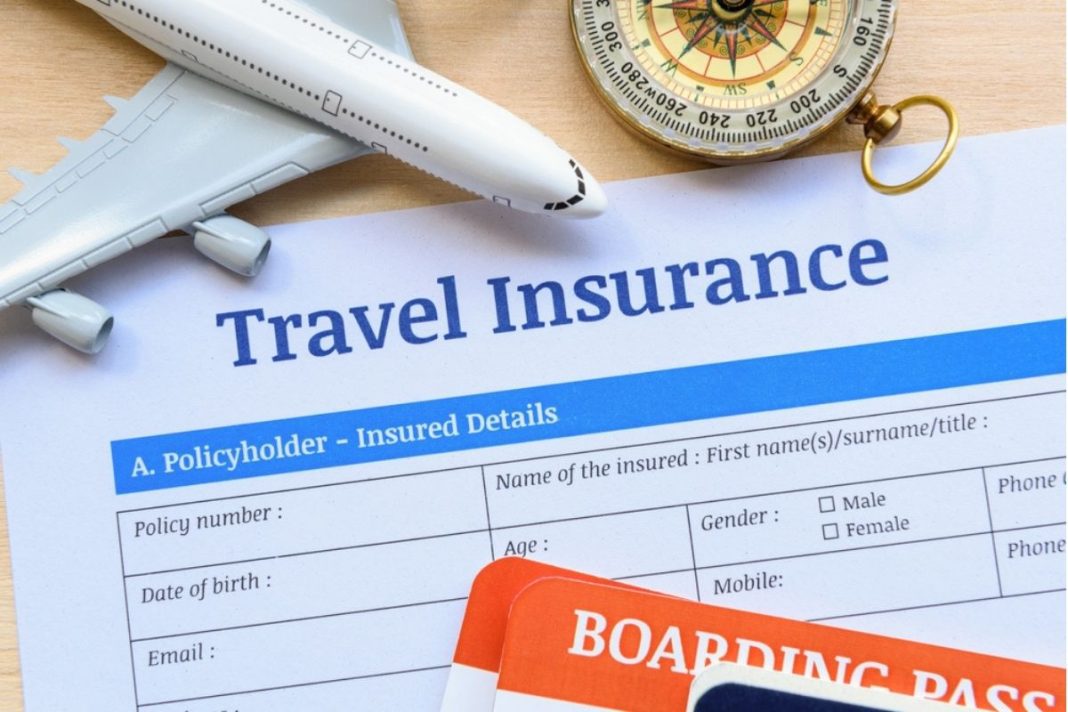 Make sure you have travel insurance to protect against unexpected events.
Itinerary
Make travel plans in advance so you don't waste time deciding what to do or where to go at the last minute. Or maybe, just go away and do nothing, sit by the beach, or book yourself a staycation.
Safety
Learn about safety guidelines and local customs at your destination. Also, share your travel plans with someone in your family or a trusted friend. Also keep them informed of your whereabouts.
Packing things
Carrying simple, light luggage is the key to solo traveling. Focus only on the important things.
Capture the moment
Take as many photos and selfies as you want, and enjoy the solitude! Document your solo traveling well.
But the most important thing is that solo traveling doesn't have to be luxurious. The key is self-care. You can choose a weekend getaway or just a day trip to a nearby place.
Read More : Ready to Handover Your New Home?